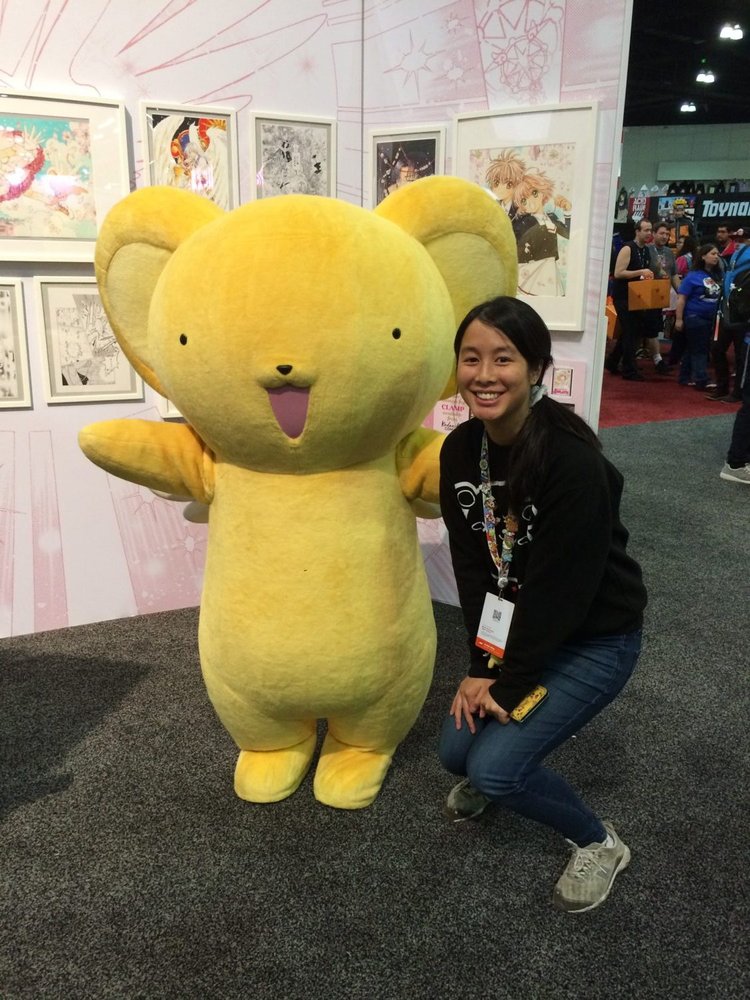 Hi there, I'm Cindy!
I'm a California based illustrator and designer. I have been drawing since I could first hold a crayon and started Sakuradragon as a small business in 2010. In 2017, I quit my full time job to run the business full time.
I love to create fun, brightly colored illustrations for everyone's inner child. Much of my inspiration comes from Nintendo, Disney, Studio Ghibli, Final Fantasy, and pretty edible things. I am greatly interested in the power of colors and love telling stories with my work.
My hobbies include frequenting boba shops, cooking, sleeping, and playing video games. I get excited about the process of helping others realize their ideas and want my artwork to bring others happiness.
I find enjoyment in small, often overlooked, things in life and hope to share those experiences through my creations.
What is Sakuradragon?
Sakuradragon is my very first online alias that carried over to be my artist handle when I started posting my art online. It's a combination of the my favorite anime, Cardcaptor Sakura, and my favorite mythological creature.
Through the years, Sakuradragon evolved into a character that served as my mascot. She eventually adopted responsibilities in this bigger world (later to be named Tiny RPG Universe) and finally became an identity for my whole creative brand.
"Sakuradragon" became something that I escaped to when life was feeling overwhelming. It was my safe place that kept growing until Tiny RPG Universe was screaming to be a webcomic. Now it's a safe place that others can also find a sense of relief, inspiration, and joy.
What I strive to achieve with Sakuradragon
Put good energy into the world which can often feel overwhelming and impossible.
Create a safe place via online communities for others to pursue their creative hustles.
Encourage those who feel a little (or very) stuck to find their voice and stay true to it.
Add joy to everyone's day through stories, art, and everyday objects.
Inspire others to reconnect with their inner child and do what sparks joy in their heart.